San Francisco
Address
1387 Lowrie Ave
South San Francisco, CA 94080
Follow FullGrip CrossFit Combative Arts on Facebook to get accurate class dates and times.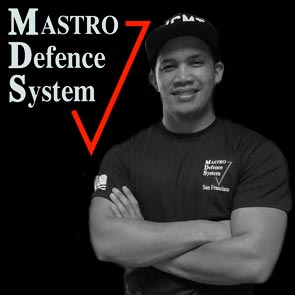 John Paul is a U.S. Air Force Veteran, who has done 2 tours in Iraq. He has been a long time practitioner of Muay Thai and Filipino Martial Arts. He is ranked as a Level 2 Guro under Mandala Mandirigma.
He trains in other various systems Jeet Kune Do, Boxing, and Kali.
He earned the rank of Mastro Defence System Level 1 Instructor in February 2017.